Everything from booking tickets to communicating with someone who is miles away can be achieved by a touch.
Android is a massive platform having umpteen users. About 81% of the world population are hooked with android phones today. Feeding your customers with interactive tools & services are now made easily accessible and handy through Android application.
Your innovative thoughts can be brought into Android reality by Dynamisigns.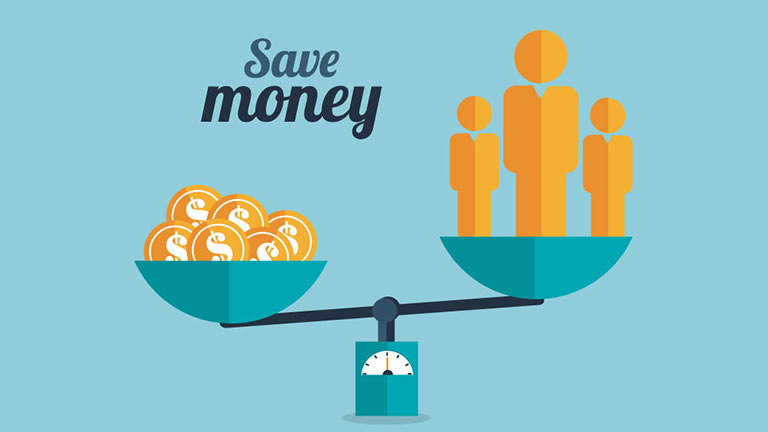 Cost Effective
Android applications are much affordable with great ROI. You just have to invest on your data pack to rejoice its benefits. Periodical updates are also available at minimal cost. There are many offline application that is much more cost-effective.
Customizable
With all the imperative personalisation, Android is open to anyone. All needed customization can be easily implemented. It is designed to accommodate the emerging need to make every complexity faced effortless.
Secured
In 2012, Google eliminated the major security issues in Android make it highly safe and secured. Routine alerts are sent in regular intervals to unravel the device.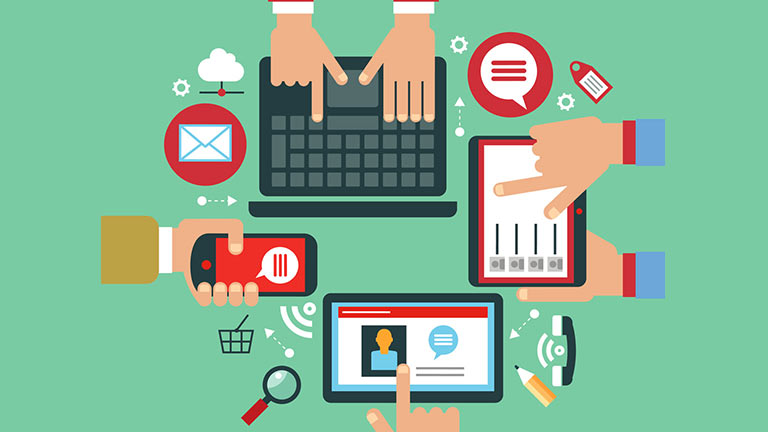 Easy Access
Social media sites and communicative applications are much convenient to use in Android than browsers. So that users can access it from anywhere at anytime and they do not miss out on any important alerts, notifications and messages.
To establish your business that is available handy to everyone, call (+91) 99400 54372 or drop an email at info@dynamisigns.com