In this rush hour world, our humankind finds it difficult to shuttle between commercialism and transactions.
E-commerce is now a boon to them that has eased their tautness. It allows us to browse and buy products of almost all categories in no time. These website has taken the level of shopping steep ahead.
Merchants are also able to discover a wide range of customers without narrowing down within a particular locality. E-commerce websites have made shopping bigger and better.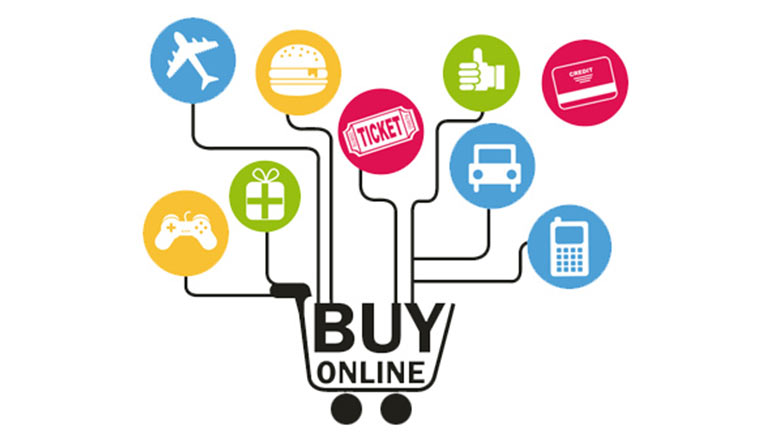 E-commerce is a no-sweat method of trading therefore it is designed such that both seller (back-end) and the buyer (front-end) do not face any difficulties. We provide world-class design that satisfies the need of both buyer and seller. Apart from looking great, our websites also function great.
These website have options like
Wish list – a toll of all your shortlist
Cart – can add the merchandise to be purchased
Wallet – a easy way of payment for faster transactions
Track order – which updates the customer about their order status
Order list – details of all the previously shopped orders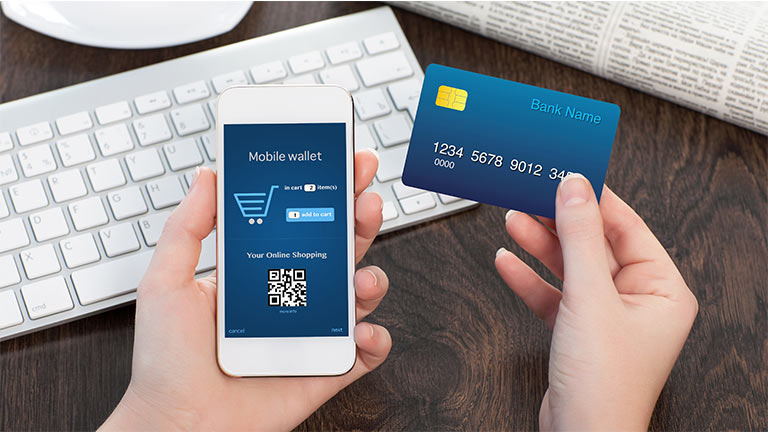 Transactions are also made simpler in these websites. Various payment options like Credit/ debit card, Net-banking, cash on delivery etc will be provided. Payment gateways like Paypal, Fortumo etc will be integrated. These transactions can be done with high security thus your customers can purchase without any dismay.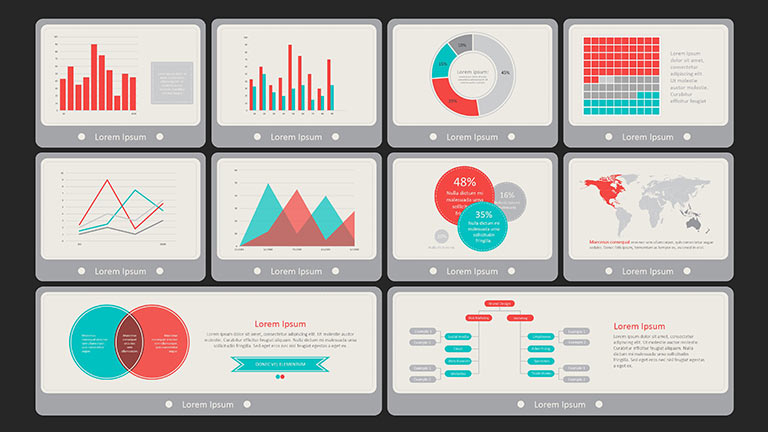 Dashboards are included to have a constant check in the performance. This will avoid future chaos. You will be displayed statistics and data of all the purchase and transactions. It is a précis of your online market in one page.
Dynamisigns will aid you in giving your customers a convenient and qualitative merchandising experience.
To give an interesting merchandising experience to your customers, call (+91) 99400 54372 or drop an email at info@dynamisigns.com