To reach millions of customers out there in a fraction of second, websites pave the way.
Websites serve as an online brochure that is available 24*7 for the ones who are looking out for you. It informs them about your latest trends and builds an excellent rapport with them. Having a website has become a milestone for every developing company.
It is the face your business through which your customers can visualize who you are and what you do. Dynamisigns will help you to beautify that face by providing elegant and attractive websites that draws the attention of your customers. We suffice our customers by accomplishing the necessities of an exquisite website.
Innovative Designs
Foremost element in a website that pulls visitors is its innovative and creative designing. Our designs vow to stand ahead in this vying world. We visualize your thoughts to put them into code as a website.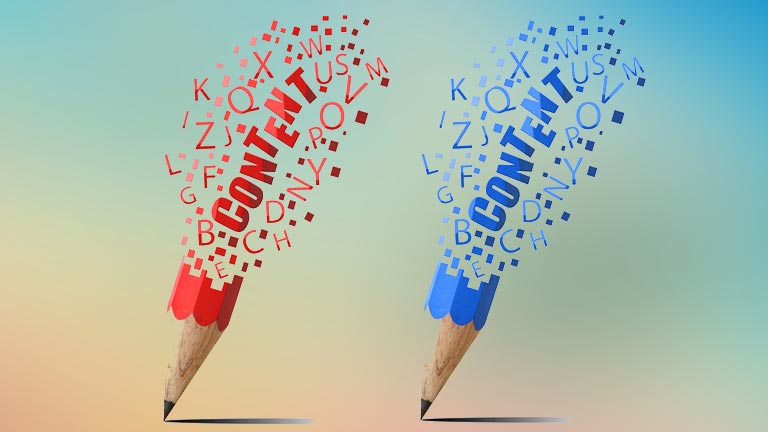 Qualitative Contents
Content, the heart of a website creates uniqueness and speaks about your identity. A qualitative web content apart from being informative, also works for search engine optimization.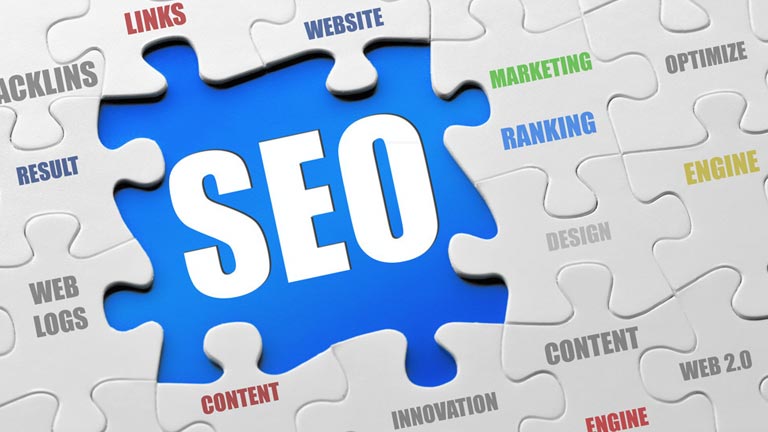 Search Engine Optimization
We also give importance to search engine optimization to increase your visibility. Our mapping strategy, qualitative content analysis and advanced techniques will boost your rankings in search engines.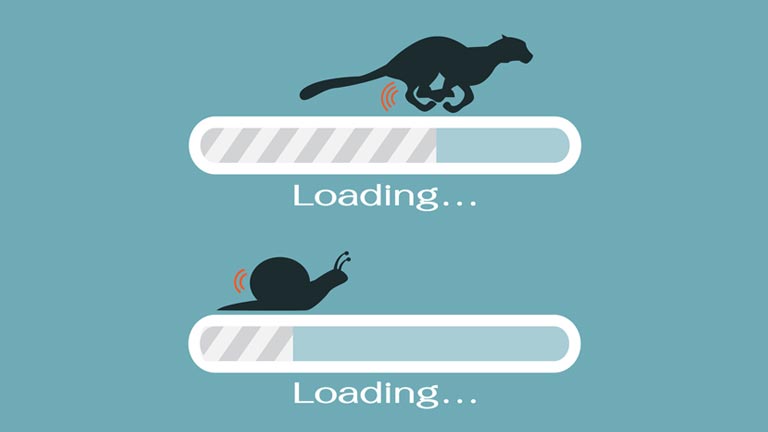 Accelerated Web Pages
Any customer would tend to get irritated when he is stuck with loading of a webpage in his busy schedule. Our user friendly website never disappoints customers with its rapid web page speed and easy access.
Mobile Friendly Designs
We make sure your website stands the best not only in desktop but also in mobiles and tablets with all the features and designs. Thus making your websites accessible on-the-go.
To own an elegant & informative website, call (+91) 99400 54372 or drop an email at info@dynamisigns.com