To create and modify your own digital content a content management system (CMS) serves finer.
A web application that facilitates the formulation and alteration of digital content is referred as a content management system. It usually makes use of common user interface thus allowing conglomerate users to work in a synergic context. WordPress, Joomla, Drupal are some of the content management system.
Web-based publication, edit history and version control, format management, indexing, search retrieval etc are some features integrated. It is unified with components like photos, videos, and audios that are created and modified by the users. These components can be added, edited and removed without altering the design or any other functionality.
Design
CMS like WordPress are well established as it enables modification in the content without disturbing the template. So the templates can be changed as and when you like without any worries. Whereas in a normal website, only a professional can add or edit the contents to avoid bug in the future. The contents are stored in the database, thus making the process of content and design modification separate and simple.
Cost-effective
Integrating CMS to a website does a lot of cost-cutting when compared to a normal website without a CMS. It is user-friendly. Modification of content can be done by anyone anytime without any struggle. In a normal website for any major content change the work has to be done from the scratch.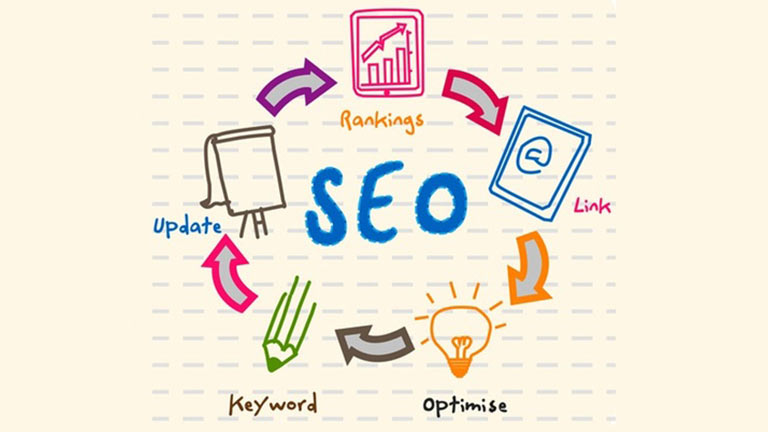 Search engine optimization
These modern CMS has built-in SEO tools that boosts your website ranking. These tools create URL that easily read by the search engines. It also helps to create keywords and tags for better search engine results.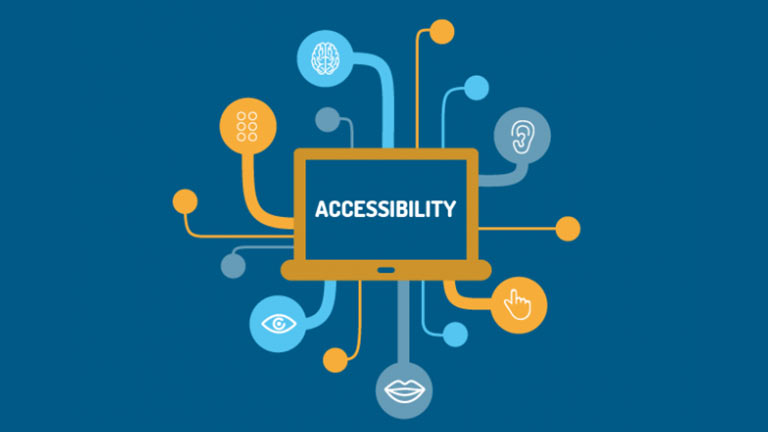 Accessibility
Multiple users can create account and access a single content management system. A content management system can be integrated to several websites in one installation. It is also multilingual which welcome users from any part of the world to share their thought in native language. These CMS can also be integrated in various platforms like Android, IOS, WebOS, Windows etc.
Web space to showcase your achievements and exhibit your own perspectives and ideas to the trending world can now be made a step ahead in all aspects with dynamisigns.
To own a website / blog with full control, call (+91) 99400 54372 or drop an email at info@dynamisigns.com